Stairs can be my victory or my defeat. The climb depends on what my legs wish to do that day. Even with my knee rebellion at the thought of tackling steps I have a fascination with stairways. They are necessity, art, architecture, and for me, a short breath intake of regal. When I manage to reach to top of a staircase and look down, I feel a gasping moment of accomplishment, (short lived, but oh so good for my ego).
Stairway to Heaven
by Led Zeppelin
There's a lady who's sure
All that glitters is gold
And she's buying a stairway to heaven
When she gets there she knows
If the stores are all closed
With a word she can get what she came for
Oh oh oh oh and she's buying a stairway to heaven
There's a sign on the wall
But she wants to be sure
'Cause you know sometimes words have two meanings
In a tree by the brook
There's a songbird who sings
Sometimes all of our thoughts are misgiving
(The link in the title will take you to the complete lyrics for the song)
(As a side note, the story of how the song Stairway to Heaven was written is very interesting. You can listen to it
here
.)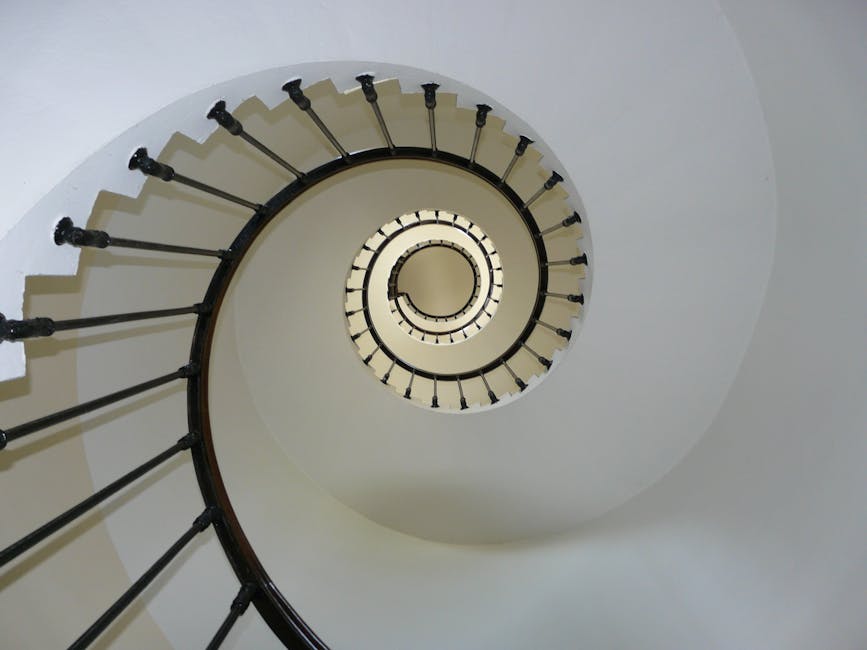 "The vision must be followed by the venture. It is not enough to stare up the steps - we must step up the stairs." Vance Havner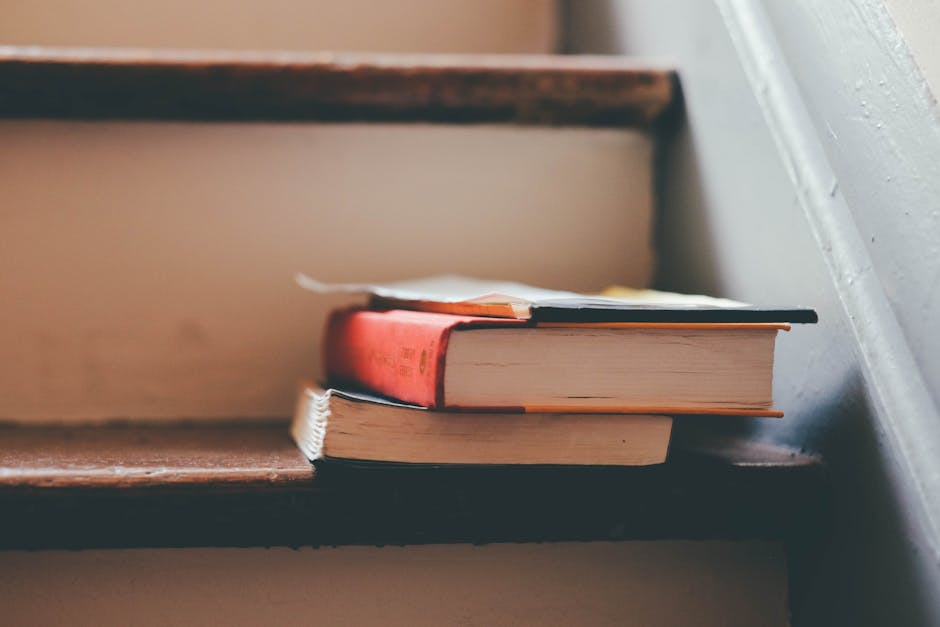 "You shall find out how salt is the taste of another man's bread, and how hard is the way up and down another man's stairs." Dante Alighieri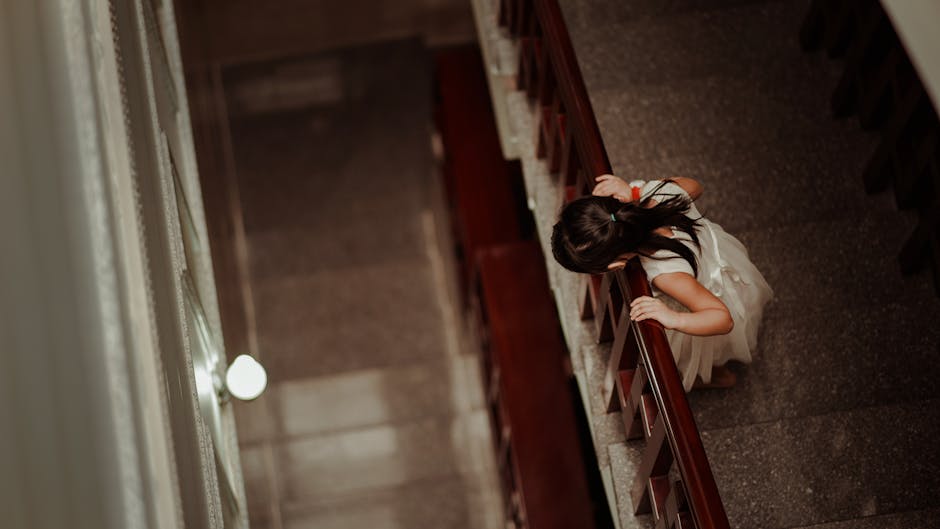 So, the challenge for today is to write about stairways. You can take inspiration from Zeppelin, the quotes and photos I shared, experience, etc. Make sure it is a new poem for this challenge, post it on Mr. Linky, and please visit your fellow poets to read where their steps led them.