Happy Thursday everyone. I am intrigued by Mixed Media Art.
Mixed media is a term used to describe artworks composed from a combination of different media or materials.
It is a fascinating process and there are so many different forms of it.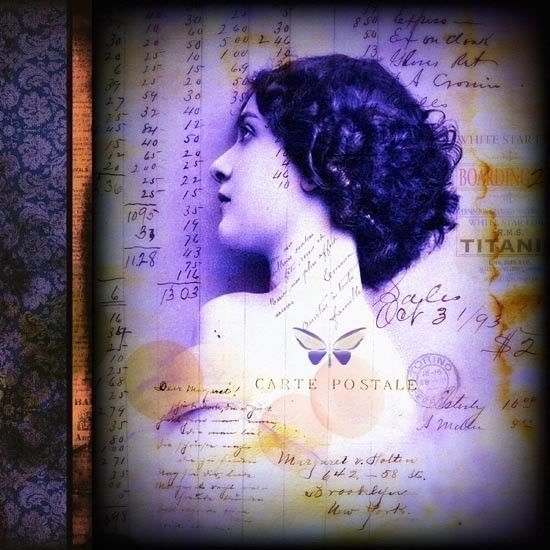 Actually as poets, writers, we really do the same thing only our art form is words. We pull from memories, surroundings, music, people, etc, and shape them into poetry.
The stars grow lemon
in the field, spread
like tea leaves in
a cup; red-wing
blackbirds fold themselves
into the fence,
corn dreamers.
(Read the entire poem
here
)
For today's challenge I want you to write a poem from your immediate
surroundings. For example where I am sitting there is a vase of flowers, silver thermos, a mailbox nameplate from my father's mailbox, a window, a rather sickly violet, books, a clock, a tape dispenser, the whir of an air conditioner. I could go on and on.
Your poem could be a combination of what you see, hear, taste, feel, just pull from the spot where you are writing.
Thirst, I can drink from silver.
It is a thermos as close as my fingertips,
but neglect hasn't brought rain
to a parched violet five steps from my chair.
As always write a new poem for the challenge, add it to Mr. Linky and then visit your fellow poets to read their poems.